Project/Program Management Advisory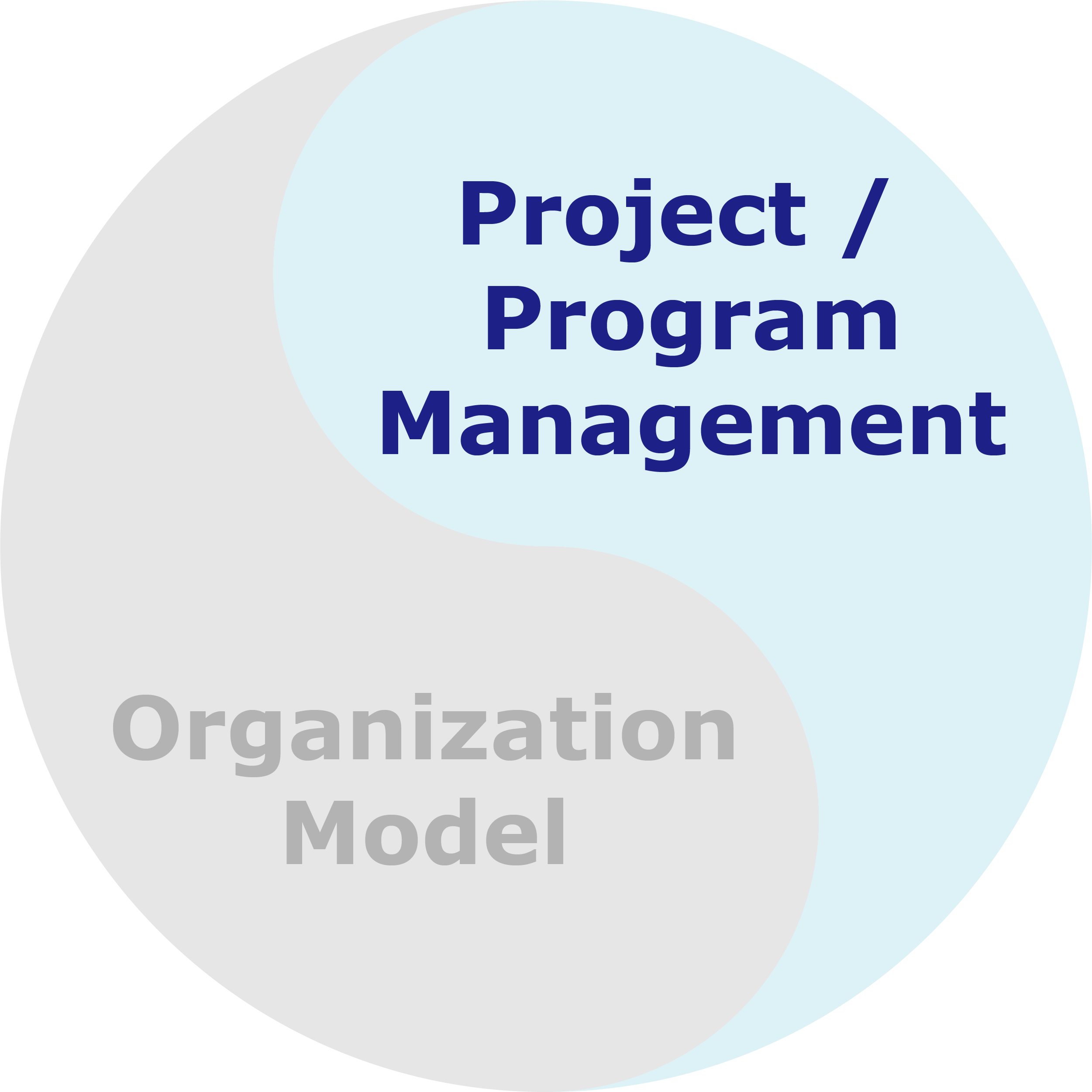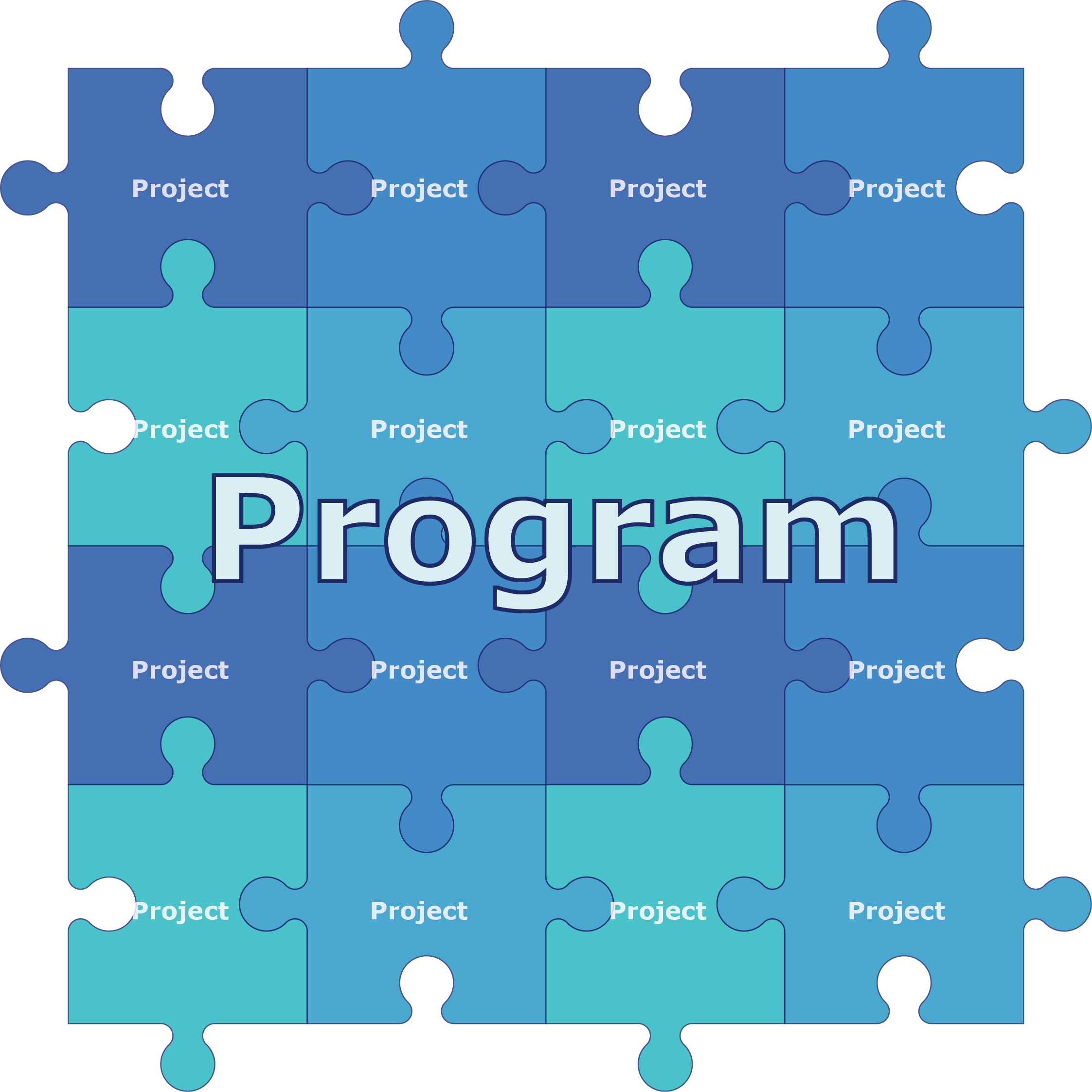 Project / Program Management Advisory
Projects are implemented to make improvements -- such as making your business more competitive in the ever-changing world or making your organization best fit for its desired capabilities
You will often have more than one project running at the same time. It is important that they are:
executed well through

Project Management

and
synchronized through sound

Program Management
We can help you understand and improve how you choose and run projects and programs to deliver the changes you need more efficiently and effectively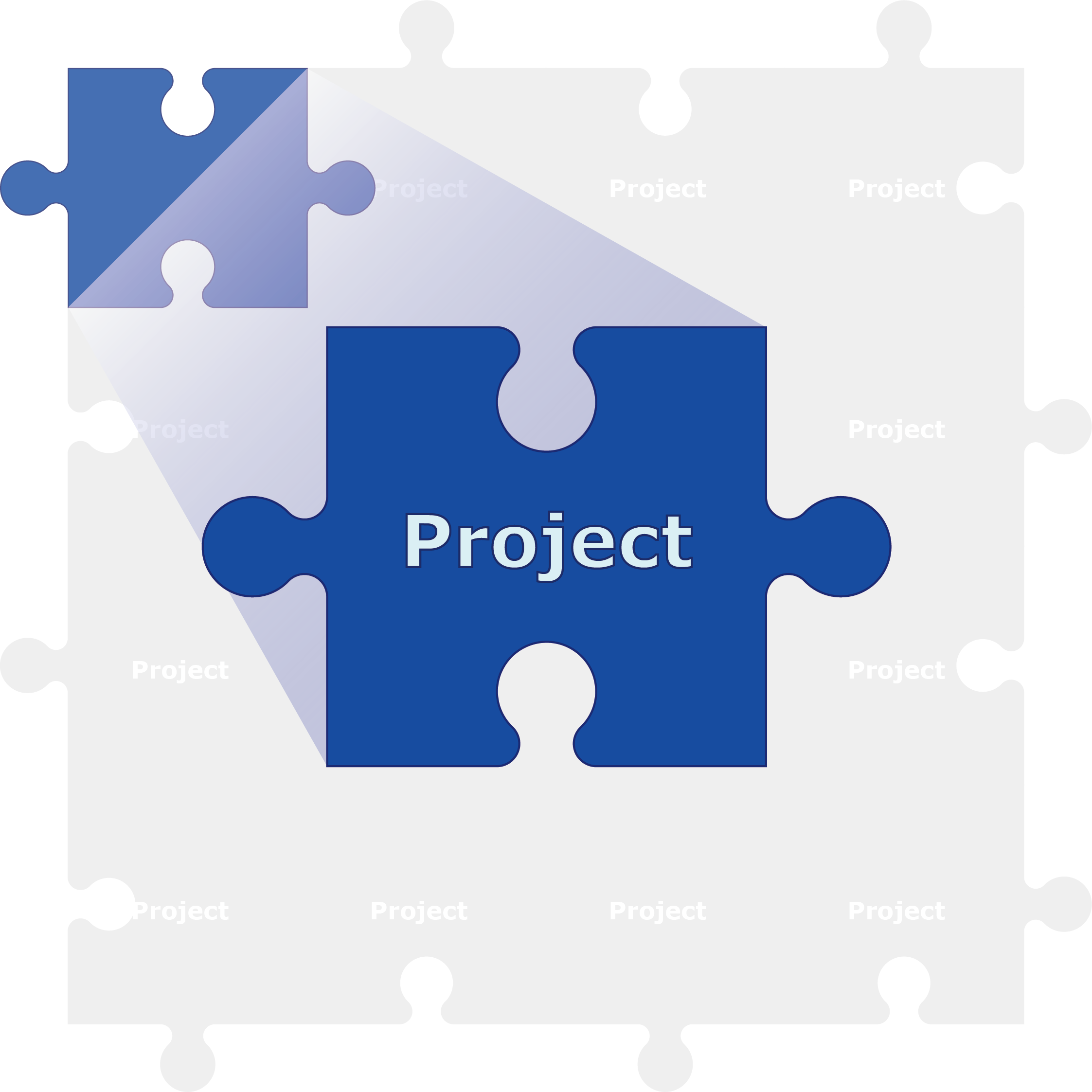 Project Management Advisory
Many projects fail for either of 2 reasons:
Projects fail in execution ... despite the right projects being selected
Projects fail in expected outcome ... despite the projects being executed successfully
Projects need to start with objectives that are right for your organization, supported with a sound plan.
There are often unseen circumstances that impact the execution of your project. Taking action on a timely basis can help to keep the project on track -- on time, on budget. One of the first steps in achieving this is through active monitoring of the progress, as well as keeping an eye on possible impacts.
We can help you improve your project management practices, in the planning and execution of your projects.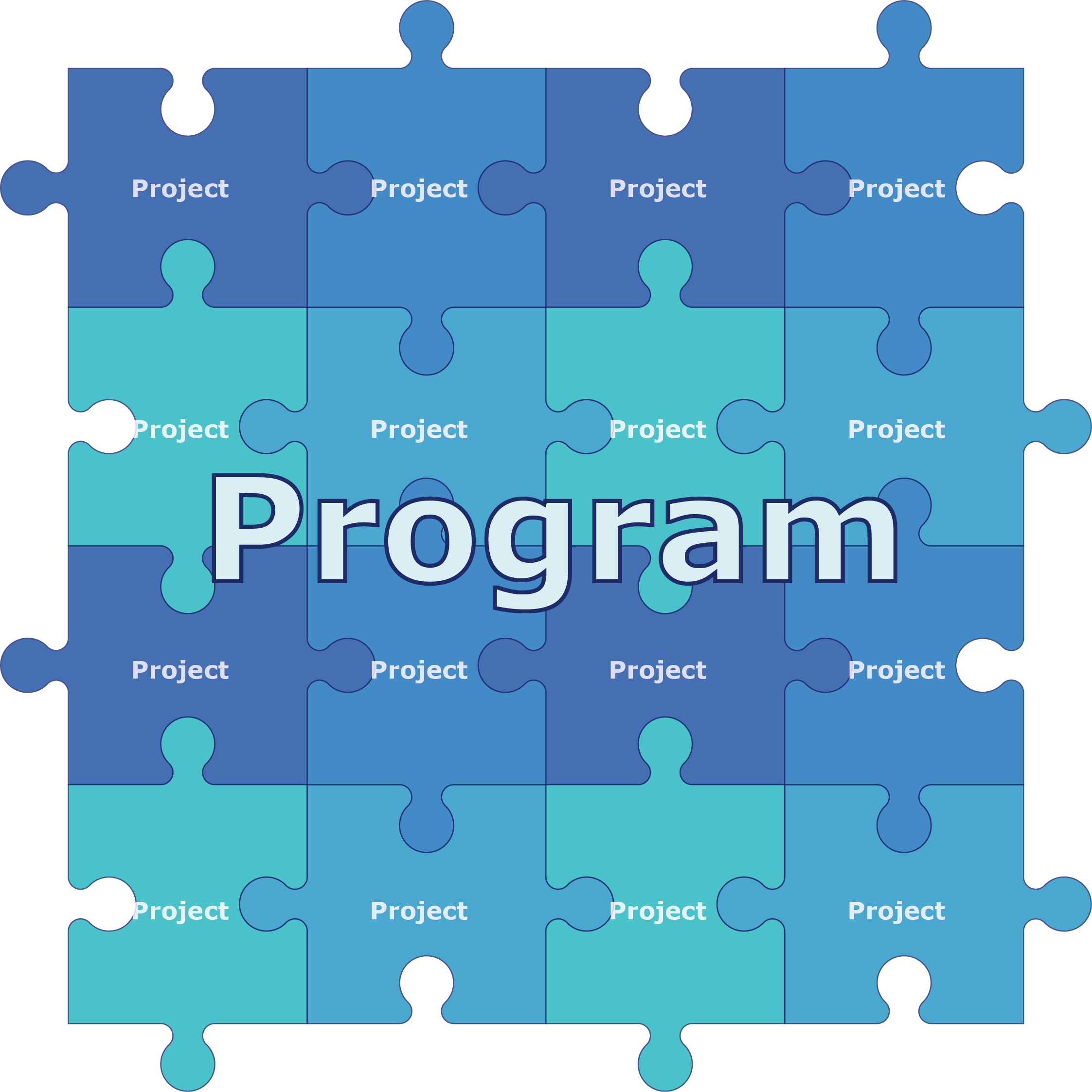 Program Management Advisory
You may have multiple projects running simultaneously. They may be closely inter-related, such as having a large project split into a group of smaller ones. They may be more independent of each other, being executed in different parts of your organization.
It is important to understand how and what the impacts of each projects are to each other and ensure that each project is aware to prepare for potential adjustments that may need to be made. Some examples may be shared limited resources or expectant outcomes.
We can help you improve your program management practices, to coordinate your projects more effectively.